The Scent of Sagebrush Hills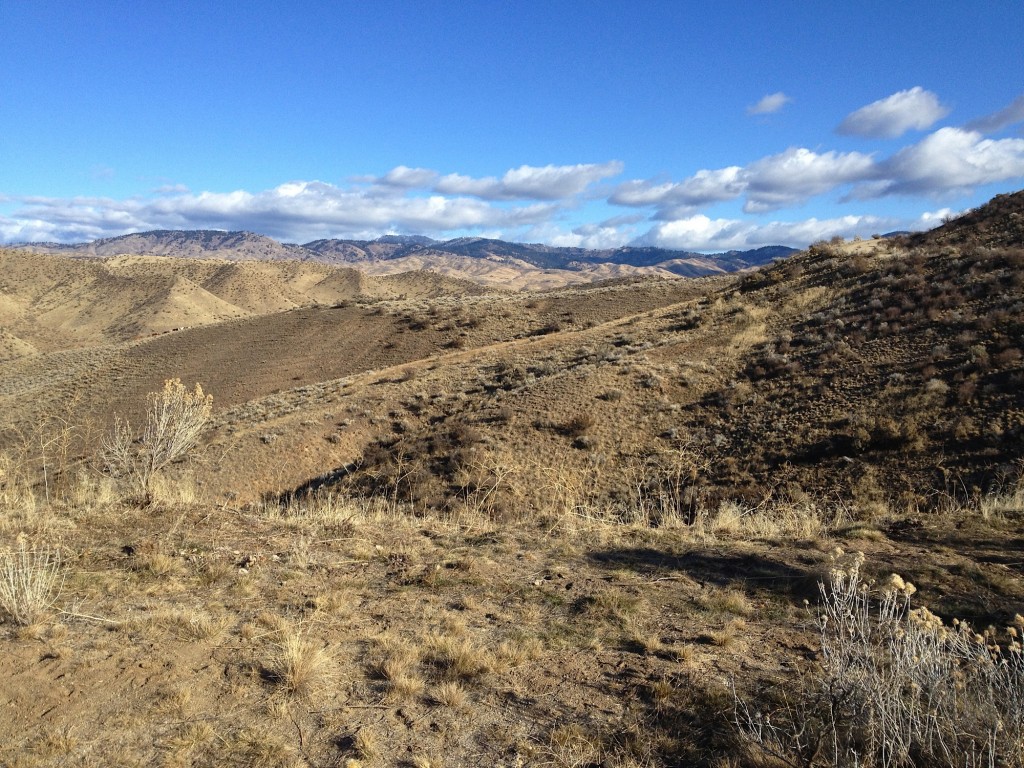 I'm headed home to Boise on Sunday. On Thursday, September 13, I'll be reading from Coming to My Senses to a crowd of people who will include my parents, my husband and many of the aunties I wrote about in the book. It's a big deal. So big that I haven't been able to think much about it for fear I'll suddenly race out to buy new clothes and get my hair cut and all the other useless but time-consuming, exhausting and expensive things I do when I'm nervous about an event.
Of course, in another way I've been thinking about reading this book in Boise since the moment I began writing it.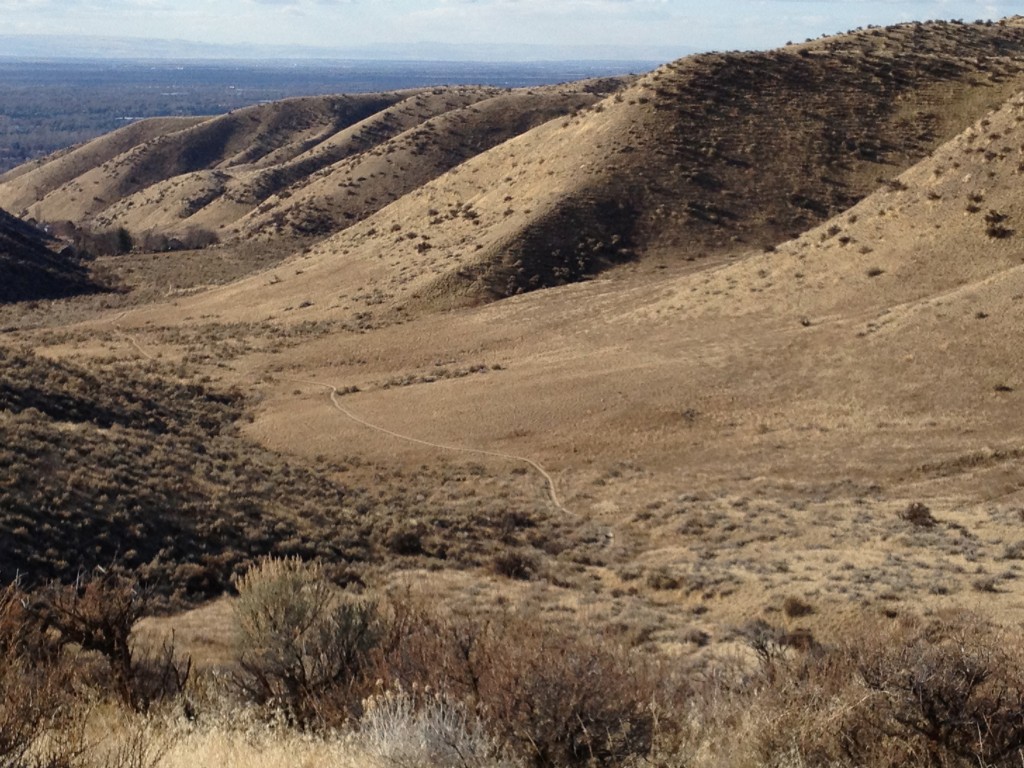 The chapter of Coming to My Senses that's set in Boise comes late in the book, but it was the first thing I took notes on when I was coming up with a project and the second chapter I wrote.  So Boise, my mother, and the aunties were there in my head when I was first trying to convince myself I could write a book, and then, when we sent that chapter out as part of the book proposal, they were there to convince editors to take a chance on me. When all was said and done and the book was finished, they were still there, right at the heart of the story.
It's going to be a busy week. On Monday, from 6:30-8:00 I'll be giving a writing workshop on scent, memory and storytelling. We still have some spots open if you'd like to come. On Thursday, before the reading, I'll be talking to a class of 220 students at Boise State University. They're even putting me on local TV. I'll try to check in, but if things get quiet around here, that's why.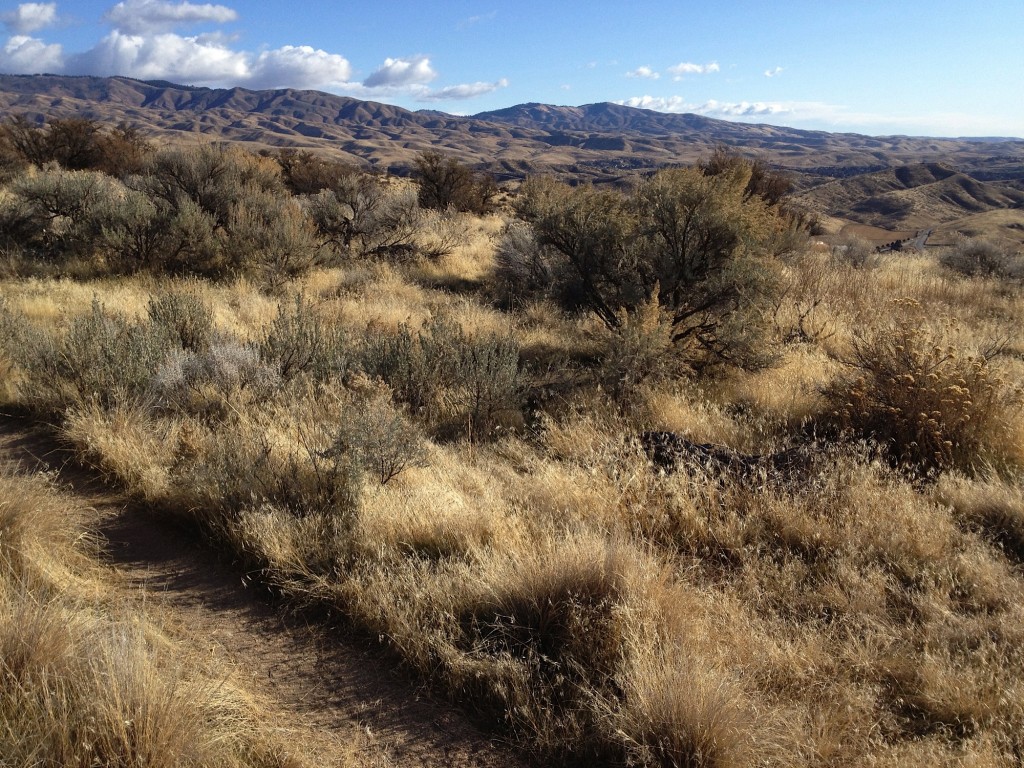 I hope I'll get a chance to take a walk. The foothills in these photographs are not far from my parents' house. My husband took them on one of his hikes. I'm not much of a hiker, but when I finally made it up to the trail I saw it was gentle, something even I could do.
Even through a window the hills have a presence. I've always thought of it as a kind of audible quiet, a tangible calm.  And of course they have a scent, too–more than one. Right now they are hot and dry from months worth of heat, and they smell of blonde grasses and hot summer dust. I remember how taken aback I was to find that smell in Les Nez's Let Me Play the Lion–summer dust and old wood gone silver and a hint of the wildfire smoke that drifted through the sky every summer of my childhood and that hangs in the air right now.
In the spring, after it rains, the dust settles, the blonde grasses turn pale green, and the hills smell of sage and sweet grass and morning air. It's a scent not unlike perfumer Roxana Villa's beautiful Chaparral, created to honor a similar California landscape. Its dominant notes are a soft sage, a clear, silvery frankincense and something else (or several something elses) I don't know about that chimes with those sweet grasses. I often find myself pressing Chaparral on friends who are new to perfume because it is gentle, and all-botanical and smells of the outdoors. It occurs to me now that I've been giving them a little piece of myself, too.
Do you have a landscape you love? What does it look, sound and smell like?
Images: All photos taken by Vicente Lozano
[Edited to Add: Just discovered one can click on the photos and enlarge them to full screen size. Highly recommended]