Chapter Six: Terre d'Hermes, the Perfect White Shirt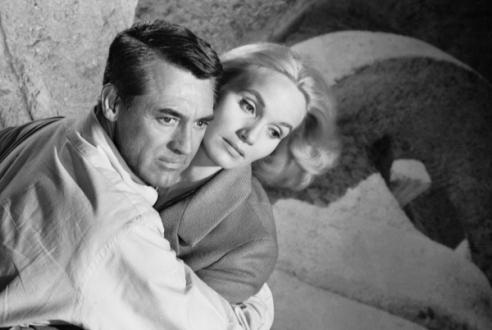 There are a few perfumes in my collection that seem to exist only so I can give them away. I don't wear them regularly myself, but I find them so delicious on other people and am so sure they will please that I end up re-stocking regularly to make sure I have some on hand for my next victim. Hermes' Terre d'Hermes, the perfume I shared with my friend Parker in Chapter Six of Coming to My Senses, is one of those perfumes.
In the book I wrote about the way Terre d'Hermes relied on the different facets of vetiver root–that miraculously flexible yet always recognizable perfume material that can smell of everything from citrus to cereal to smoke. With it's flinty mineral top and nutty base, Terre d'Hermes is modern, undeniably handsome, but utterly adaptable.  Like Cary Grant's perfect white shirt, it would be just as sexy on Eva Marie Saint–and pretty much anyone else along the spectrum in between and beyond. It's perfect for scaling monuments, escaping bad guys, or just visiting a friend.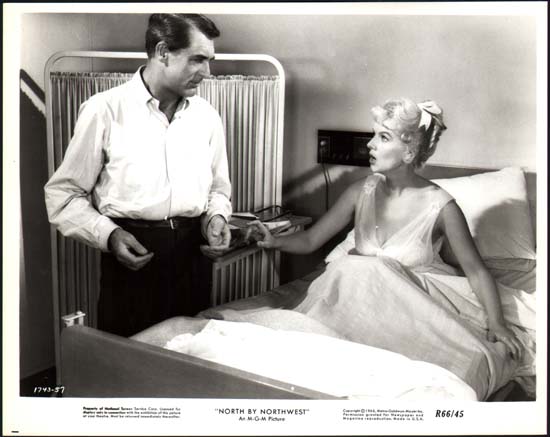 I'm pleased to say the Terre d'Hermes is not only in production and seemingly unreformulated–in fact, Hermes added a parfum version, very rare for something that is putatively marketed to men–but available at the discounters and ebay for very reasonable prices. If you love vetiver, it's probably worth splashing out for one those adorable-yet-butch 15 ml travel bottles. After all, you can always give it away.
Images: Cary Grant and Eva Marie Saint from the Hitchcock classic North By Northwest.*
*What? You haven't seen it yet?  Go. Go right now. Thank me later.