You Are Invited: Coming to My Senses August Book Events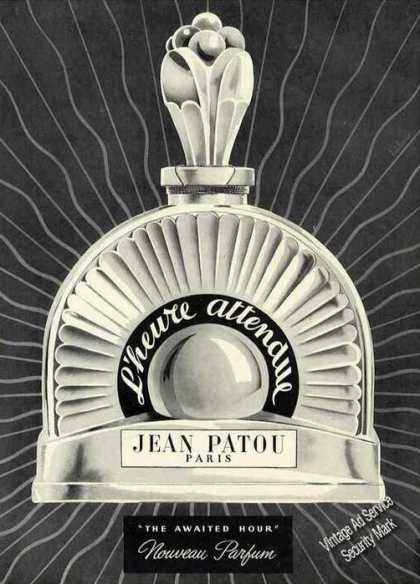 With great excitement and that butterflies-in-the-stomach feeling, I present to you the dates, times and places for the West Coast COMING TO MY SENSES paperback mini-tour! (Tour name suggestions welcome.)  I will be leaving Austin and heading to the West Coast in early August for book events in San Francisco, Los Angeles, Portland and Seattle .
Please share this post freely with interested friends. I don't get a chance to meet readers in person very often–some days it feels like I barely leave my office–so I'm hoping to see as many of you as possible.  (P.S. I'm talking to local writers at some of these events and hoping some of my favorite perfume bloggers will turn up, so there will very likely be more than one writer to meet!) (P.P.S. I am planning something for those of you who can't be there or don't live in any of these cities. I grew up in a city few people visited.)
SAN FRANCISCO
Green Apple Books and Music, Thursday, August 1, 7 p.m
I'll be reading, sharing a few rare perfumes, and having a conversation with Anne Zimmerman, author of the M.F.K Fisher biography, An Extravagant Hunger and editor of two collections of Fisher's work including this lovely collection of her writing on wine and spirits. Anne and I have had many conversations about women, pleasure, writing an memoir so I'm sure the interview will be a lively, thoughtful one. There will be time to chat and sign books afterwards. (And I hear there's an excellent dim sum place right next door!)
LOS ANGELES
The Scent Bar Saturday, August 3, 4-6 p.m.
The Scent Bar is the brick and mortar version of LuckyScent, one of the best hard-to-find perfume boutiques in the U.S. and pretty much a character in CTMS. I will read, share perfumes and L.A. Times journalist and noir author Denise Hamilton will be interviewing me. (Check out her latest novel, DAMAGE CONTROL)  In addition to being a writer, Denise is a fellow perfumista well-known (and envied) for her vintage perfume thrift scores. We'll also be soliciting stories of perfume and transformation from the audience. It should be quite an evening. Drinks and appetizers will be served!
PORTLAND
The Perfume House, Wednesday, August 7, 6-8:30 p.m.
The Perfume House is a very special boutique full of rare perfumes, including some that have been discontinued or reformulated. They will be preparing a packet of perfume samples to give away with each book purchased and I'll pick some rare things out to present at the event. Note: Because The Perfume House is an intimate space, we are ticketing this event.  IT IS FREE, but please register here if you want to come:
http://comingtomysenses.eventbrite.com
(We needed a way to make sure we wouldn't be turning people away and to start a wait list so if a crazy number of people want to come we can find some other way to accommodate you all.)
SEATTLE
Third Place Books, (Lake Forest Park Branch),  Monday, August 12, 7-9 p.m.
I'll be reading, then having a conversation with local writer and blogger Tara Austen Weaver, author of The Butcher and the Vegetarian and the wonderful blog, Tea and Cookies, where she celebrates many of the small pleasures and connections I write about over here. Tara and I got to know each other over on Twitter during an exchange about writing, pleasure, fear and taking chances so I know it will be great visit.  There will be rare perfumes to sniff, and of course I'll be signing books.
Can't wait to see you all!