Recording (part of) Coming to My Senses, and a Question for You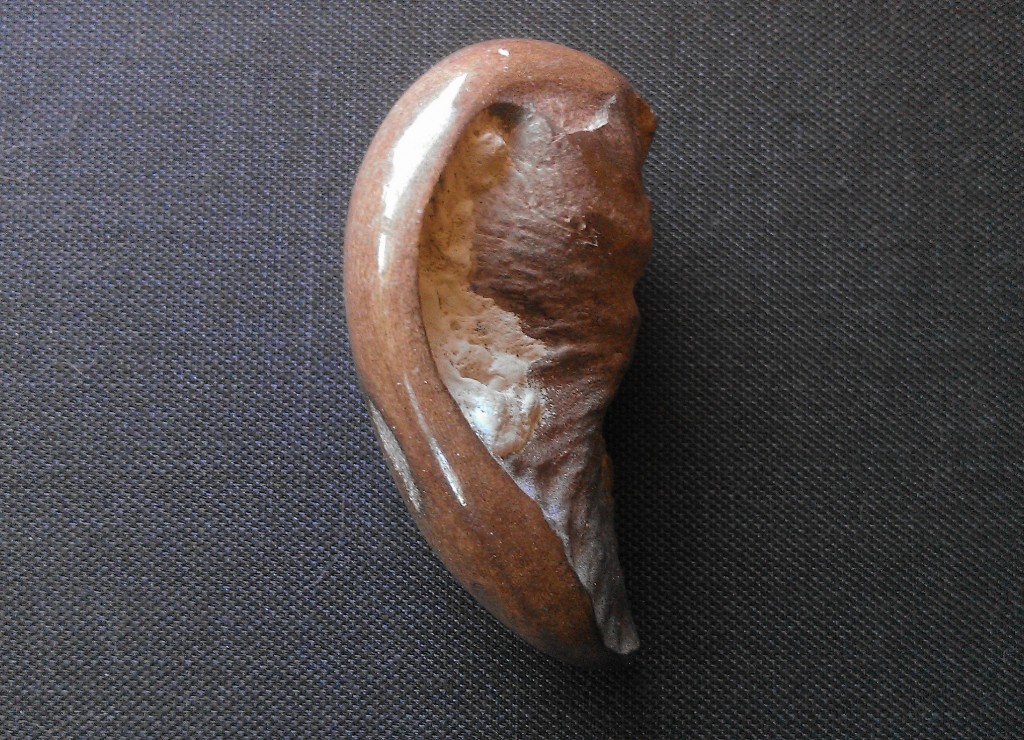 I love to read out loud. I always have. It's been a joy to read from Coming to My Senses at my book events, and audience members often ask me if the audio book is available. Alas, it isn't. In most cases, the publisher owns the audio rights to a book. If they don't sell the rights to an audio book producer, there's no audio book. So far, that's the case for mine.
In the meantime, I decided to find out how hard it would be to record a small portion of the book. Not very, it turned out. In fact, Joel Block over at The Block House made it easy (and affordable!). So after getting permission from my publisher, I recorded the first chapter of CTMS last week in one take. I learned a lot about breath control, super-sensitive microphones, and how I might edit my work in the future (oh dear). It was so much fun that I decided I'd like to record a few more brief passages. I have my favorites, scenes I've read more than once at events, but I'd like to give you a vote, too.
Is there a scene or passage from Coming to My Senses that you'd like to hear me read aloud? Please let me know. 
As soon as the recording is ready–probably sometime in the next couple of weeks–I'll put up a link here and you'll be able to listen and download it for free. I hope you'll like it.
Image: A fossilized whale ear V. gave me several years ago.