A Dream of White Flowers: Annick Goutal's Songes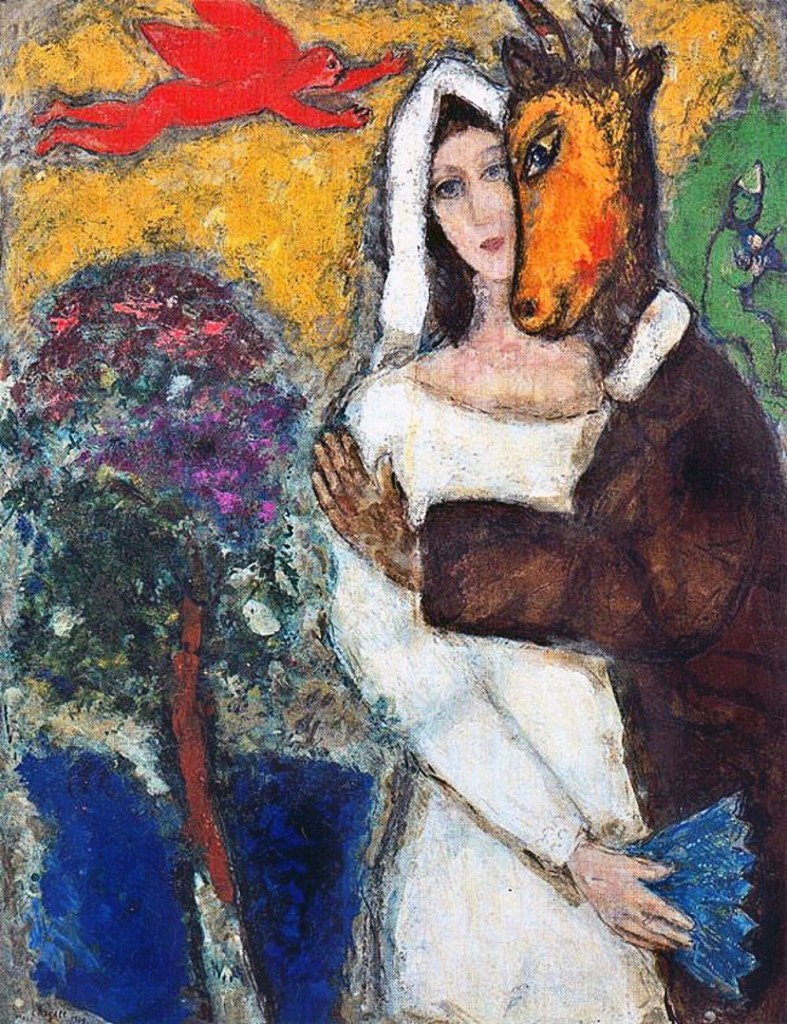 Some perfumes go to your head, others to your heart. Annick Goutal's Songes went directly into my bloodstream and there it has remained, a slow pulse of sweetness. There are more than a few days when I can't wear it—days when I know its lush, narcotic flowers will undo whatever clarity and concentration I've managed to muster up—but I am always glad to know it exists. Like most of the Goutal line, it feels very French to me, which is to say it has enough structure and presence to carry off a formal event. And yet, it's a very accessible perfume, democratic even—a swaying, swooning, languid beauty who sees no reason why you can't be one too.
Songes undid several of my prejudices at once. First, it taught me that that I didn't hate white flowers—in the case of Songes, the heady scents of jasmine, ylang ylang and their tropical step-sister, frangipani.  Maybe it was the way, as Victoria of Bois de Jasmin notes in her review, the jasmine sparkles with green before it truly opens up. Maybe it's the duskiness that Robin of Now Smell This writes about, the touch of bitterness, a little catch in the throat that makes the creaminess of the flowers and the richness of the milky vanilla-sandalwood base gentle and warm instead of overwhelming. Truly operatic white florals, like Frederic Malle's tribute to tuberose, Carnal Flower (which I love now), invite a grand entrance. Songes, as its French name suggests, invites you to dream.
In the same way that Songes surprised me into loving white florals, it taught me to overcome my defensive suspicion of straightforward beauty and romance, and to consider the possibility that I could be part of that dream. Beauty, I had thought, was the bland, expected thing, something for other women. I considered myself more of a jolie-laide type. I needed a hint of strangeness, a sharpness, a twist somewhere to feel truly at home. But feeling perfectly at ease in Songes, I began to wonder about the connections between beauty and tenderness…
I wore it at my wedding. I'm still glad I did.
Note: The Songes I am describing here, and that I wrote about in Chapters Six and Eight of Coming to My Senses is the 2007 eau de parfum, then still available in the regular 50 ml flacon. Lately, I have only seen the EDP in the (completely gorgeous) 100 ml moon bottle. (For my wedding, I purchased a used one on ebay for $40 from a seller who turned out to be a blogger I admired.) The eau de toilette is slightly thinner and less sweet which some might find an advantage. Songes is still in production and still lovely though to my nose the current formulation has less jasmine duskiness and more tropical frangipani notes. The difference is less marked in the EDP.
Image: Marc Chagall, A Midsummer Night's Dream