The Really Big Perfume Present: Your Suggestions Requested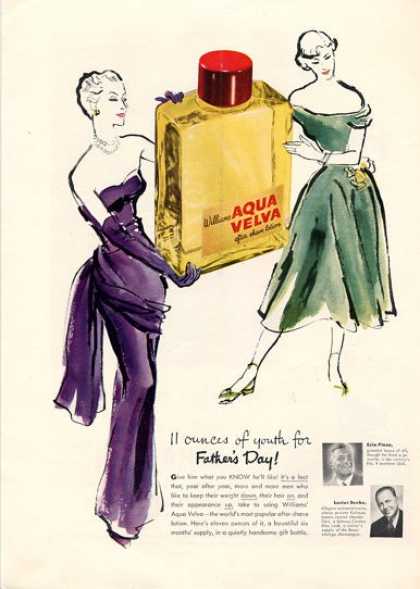 If you had around six hundred dollars to spend on perfume or perfume-related activities for a beloved, perfume-besotted friend, what would you buy? (Besides four of your favorite bottles to split.)  I recently got a letter from a reader who wanted suggestions for just such a gift, and I asked her if I could post about it here. Please chime in with suggestions, fantasies, and wishes. My ideas so far:
One really expensive bottle: Most perfumistas have one on their list–the Amouage attar, the JAR perfume, that discontinued one they'll make just for you if you have enough cash, the vintage bottle you bid on but always lose because you can never gamble enough. In some cases $600 might not (gasp!) be quite enough, but it would get you pretty far. Pretty far indeed… Drawback: You would either have to know what the giftee wanted or allow her to choose post-present. Possible solution: Order a set of rare samples and present with gift certificate for full bottle of one of them.
Many less expensive bottles: Gift certificates can feel tacky sometimes, but in this case I think free reign at a wonderful, high end boutique like LuckyScent, Aedes de Venustas, Beautyhabit, The Perfume Shoppe, or MiN New York might be just the ticket. It would take me years to spend a gift like that, and every time I dipped in to my treasure chest to buy another bottle it would be like getting a present all over again.
Bespoke perfume: Many of the talented artisan perfumers in our world work with clients to create perfumes. I know Mandy Aftel, Dawn Hurwitz, and Ayala Sender do this, with varying price structures. No doubt there are more folks out there–feel free to speak up in the comments if you do this or know someone who does.
A full set of exploratory kits from The Perfumer's Apprentice: With a wide range of raw materials, synthetic and nataural, and an accompnaying book like Mandy Aftel's Essence and Alchemy, you could open up a whole world to a perfume lover and still have some cash left over for her to spend on some of the super special absolutes available only at Enfleurage.
An airplane ticket to Paris: I just saw one the other day for $660, departing from LaGuardia. What could be better for a true perfume lover? (What's that you say? Where will she sleep? What will she eat? Trivial concerns! She will live on beauty and perfume!)
So, what do you think? What gift would you suggest? And what would you be hoping for, if you had such a lovely (generous!) friend?