Coming to My Senses Event in London!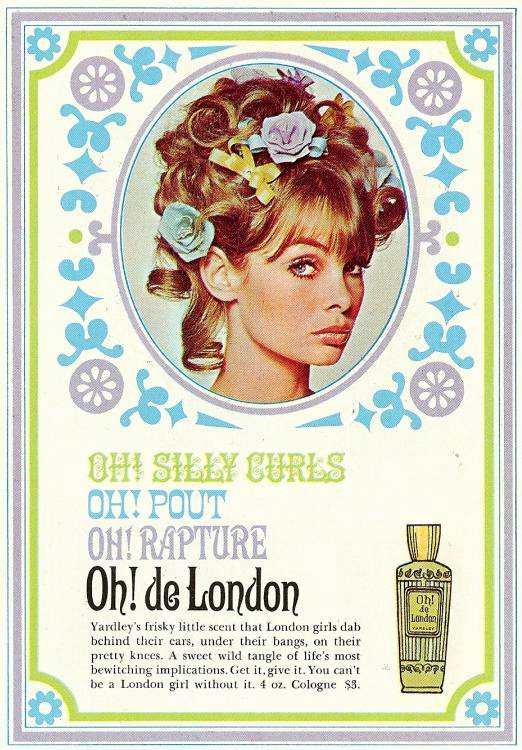 Coming to My Senses is going to London! (And so am I!)
When my friend Persolaise heard I was coming to London he kindly offered to help set up a small event. If you are in the area we'd love to see you. I'll read a bit, we'll chat and we'll smell lots of gorgeous rare things.  It's free to attend but seating is limited (and whoa, we're already half full!) so please reserve your spot here on eventbrite.
Persolaise is an award-winning perfume writer and I happen to know there will be lots of very interesting people in the audience–perfumistas, writers, artists. It should be quite a party. And it's at a venerable pub (founded in 1745!) called Dirty Dicks. Which makes me giggle because I am American and have never completely grown up.