Hanging Out In New York This Week, and A Question Regarding Those Unnamed Perfumes in Coming to My Senses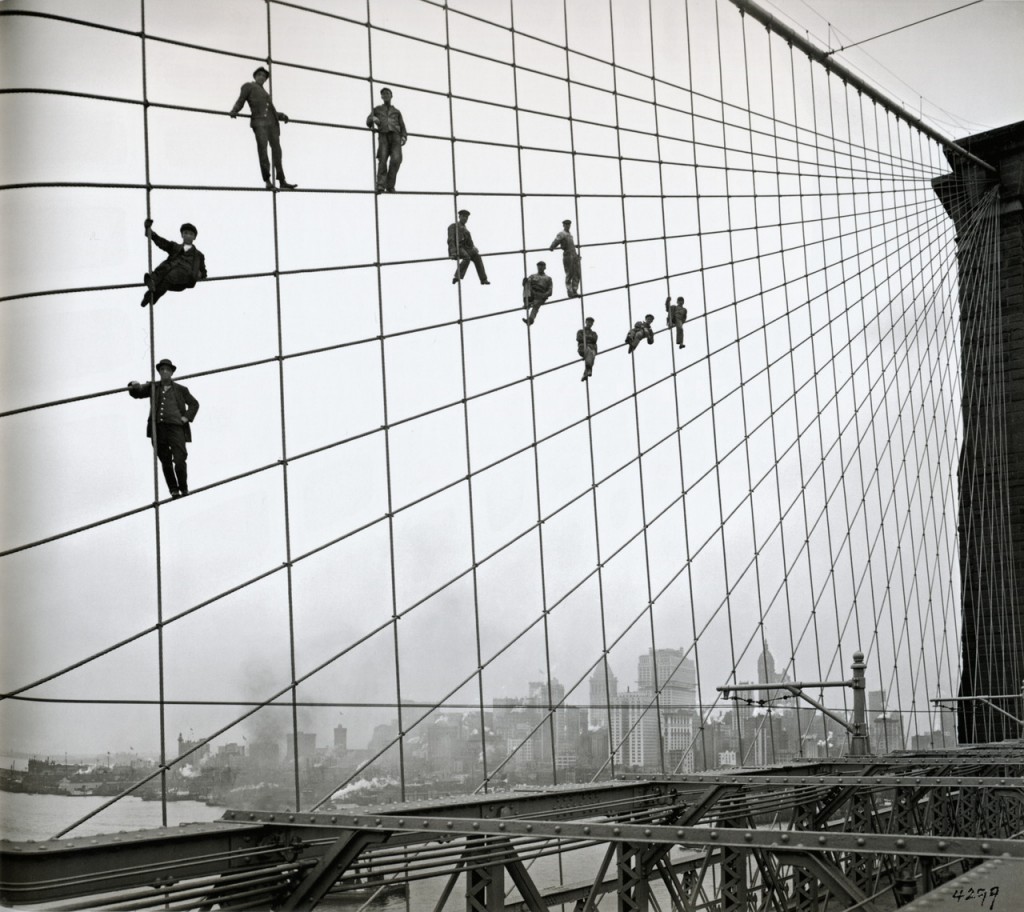 I'll be hanging out in New York this week so if you want to come along for the ride head on over to my Twitter feed. So far there have been pics of the new Serge Lutens bell jars, a visit to the Dior counter to smell the elusive Privée Collection (which we'll have to talk more about when I get back) and an unexpected but fabulous Peruvian parade.Oh, and one perfect bright raspberry lipstick.
The next few posts will concentrate on the unnamed perfumes in Coming To My Senses. It's not going to be practical to do a post for each and every unnamed perfume, so after I cover the ones of major importance I will probably do a round-up post, and then put a permanent chapter-by-chapter breakdown with links on the part of this site dedicated to the book. Along the way we're going to have a little fun and do some more giveaways and such.
So. A question for you all: What are the perfumes you want named? I'm especially interested to hear about any I just mention in passing and might overlook. I know this has been driving a few people crazy and I am here to make it up to you. Slowly, but truly.
Image: Eugene de Salignac, Workers on Brooklyn Bridge