The Big Reveal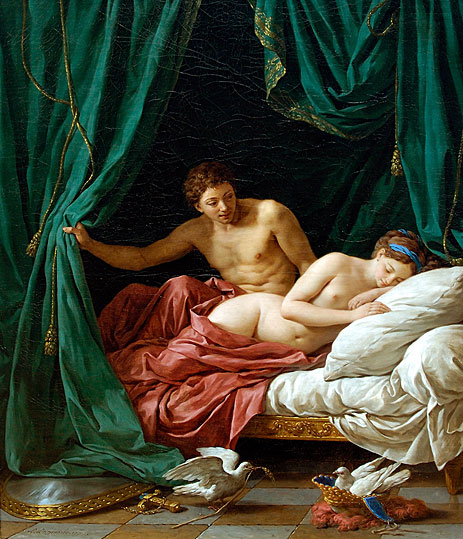 Starting today, perfumer Ayala Moriel is inviting the readers of her excellent SmellyBlog to guess the names of ten perfumes described in Coming to My Senses. Those who guess all ten perfumes (or more than anyone else) will be included in a draw for a copy of the book and some of the perfume featured in it. There will be two winners.
I have already written about one of the perfumes on Ayala's list and I will write about another this week (along with some not on the list) so if you want to participate in the contest feel free to look through the archives and do stay tuned.  On Friday, I will post the correct answers to all ten perfumes with a few words about the current status of each and Ayala will announce the winners of the giveaway over on her blog.
Feel free to continue asking questions (or shouting out guesses) about specific perfumes in the comments section. Any perfumes I don't cover this week, I'll try to cover the next. It is entirely possible more perfume will be given away in the process. In the meantime, head on over to Ayala's blog to make your guesses.  I'll be back here tonight with the first post in the series.
Note:  Some folks have told me they had trouble figuring out how to make a comment. Just click on the "comments" link up above, or the title of the post and the comments box should pop right up. The first time you comment I have to approve it, but after that you are good to go.
Image: Louis Jean François Lagrenée , Mars and Venus, Allegory of Peace, 1770