Hello Again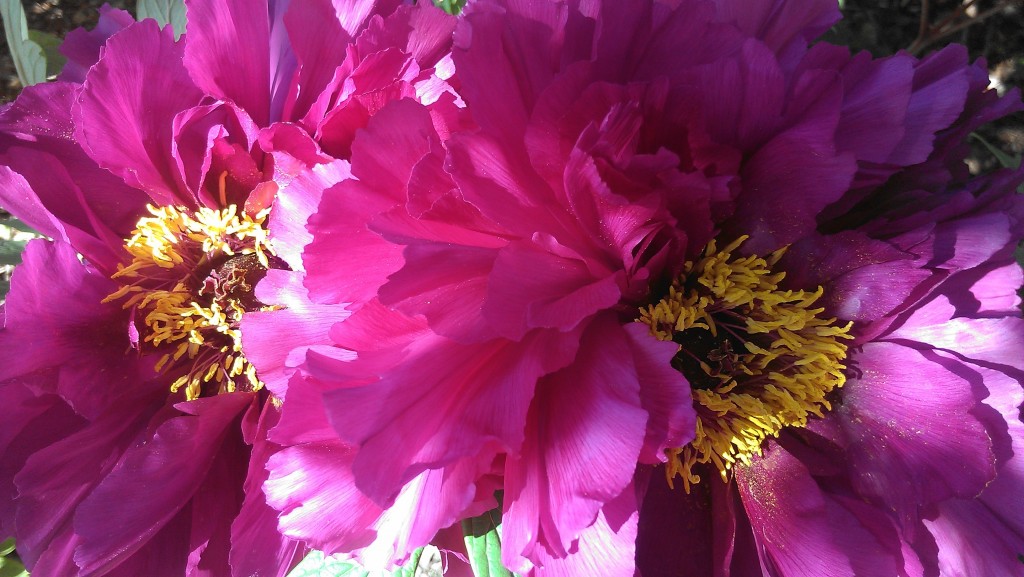 I have some news for you, and I should have even more after the next couple of days go by, but let's catch up a bit first, shall we? It feels wrong to just blurt things out over here. I mean, I"m not against blurting, generally, but it's more of a Twitter thing, which is a place where I tell my bits of news in between quotes from Walt Whitman, descriptions of the perfume I'm wearing, reports on the tiny flame tattooed between the breasts of the hostess who is seating me (completely true, and she was wearing an outfit where you couldn't miss it), and running commentary on the French Rom Com I watched last night about two neurotic chocolate makers who are scared of everything and occasionally burst into song. (Better than it sounds, mostly because Isabelle Carré is luminous and utterly watchable, emotions flickering across her face one after the other…)
So, what have you been up to?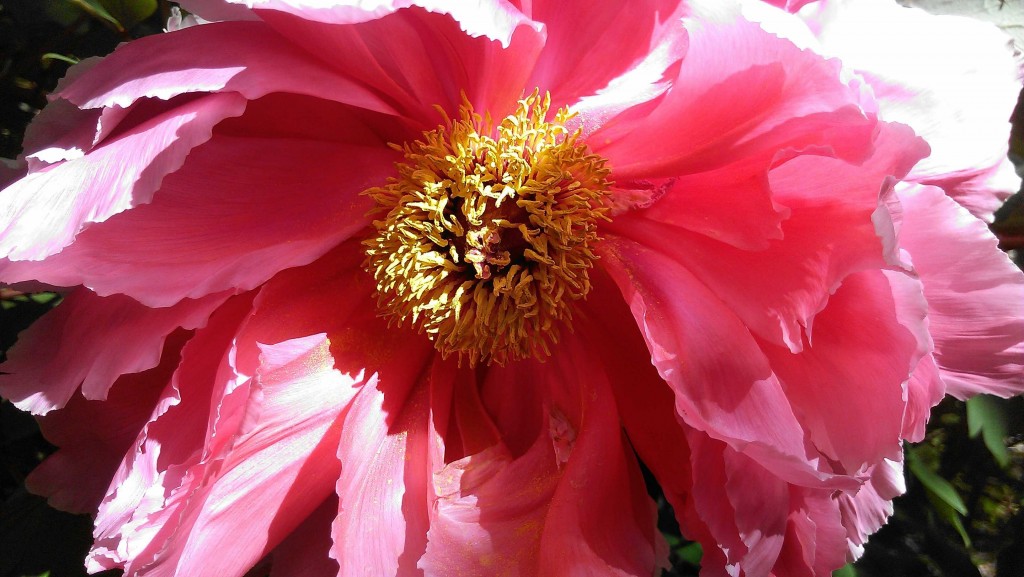 I've been writing, mostly. Back in December, when I wrote this post about everyday magic and beginning a new project, I was pacing back at the edge of the cliff, trying to figure out how far I might fall if I jumped. The metaphor of jumping seems to be integral to the project–both to the story itself and the work of telling it.  When people ask me what I'm doing now I say I'm not talking much about it yet  because it's "a bit of a leap" for me. When I described my process in more detail to a writer friend, I told her that sometimes I had so many fears the only thing I could do was ignore them and do the writing anyway. And she said, without any prompting from me: "You're like Wile E. Coyote running off the cliff.  As long as he doesn't look down he can just keep on running into the air!"  And I thought: But he always looks down!
And so I do. And I fall. Occasionally an anvil falls on top of me. And then I climb the cliff and do it again. When I went to New York a week ago I saw my friend again, and I told her about the looking down and she said: "Ah. That's the part we never get to see in the cartoons. The part where he gets up and climbs the cliff again."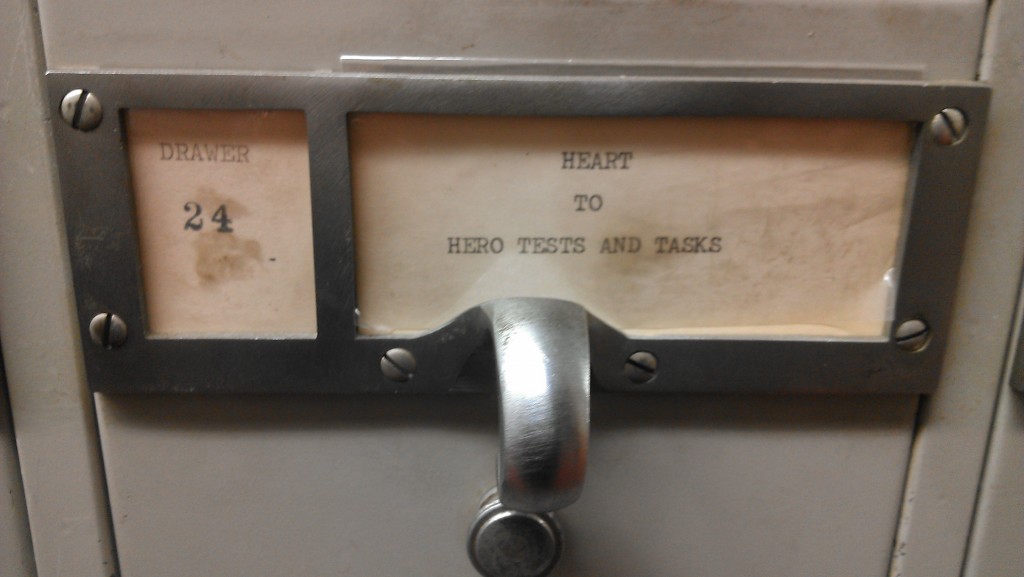 In any case, I have climbed and run and fallen and climbed again enough times to be well and truly in this new thing of mine. I've been doing a fair amount of research, some of it unexpected and magical. Just above and below are some photos of of the card catalog from the Archive for Research in Archetypal Symbolism at the Jung Institute in New York. That's all I want to say about them right now. The archive deserves its own post.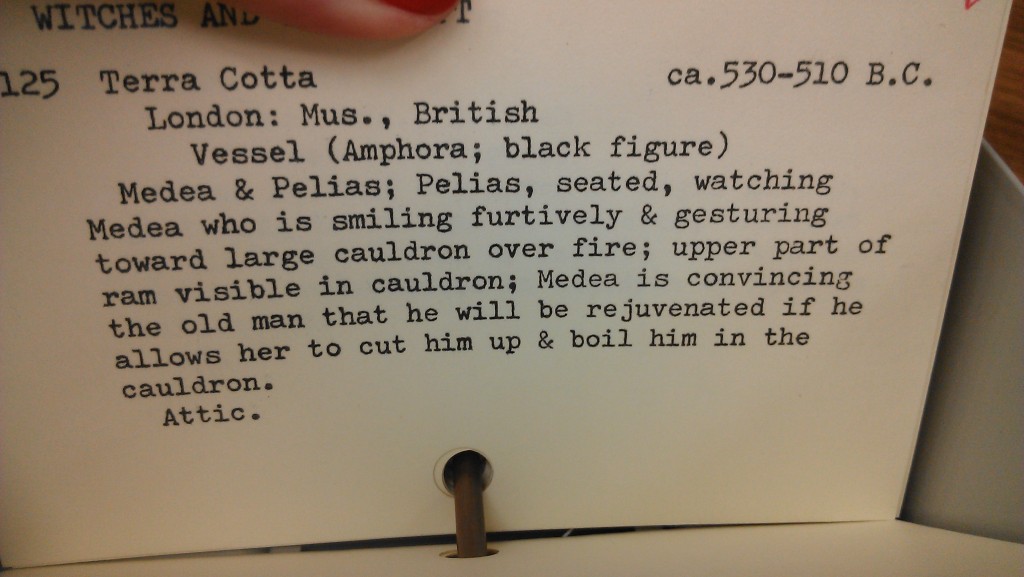 I didn't spend all my time inside. It was spring in New York, and the city was very beautiful. One of my favorite parts of the trip, as is so often the case, was just walking around looking at things. On the first day, minutes after my arrival, I saw this tree stump art in the East Village. It sort of set the tone for the whole trip.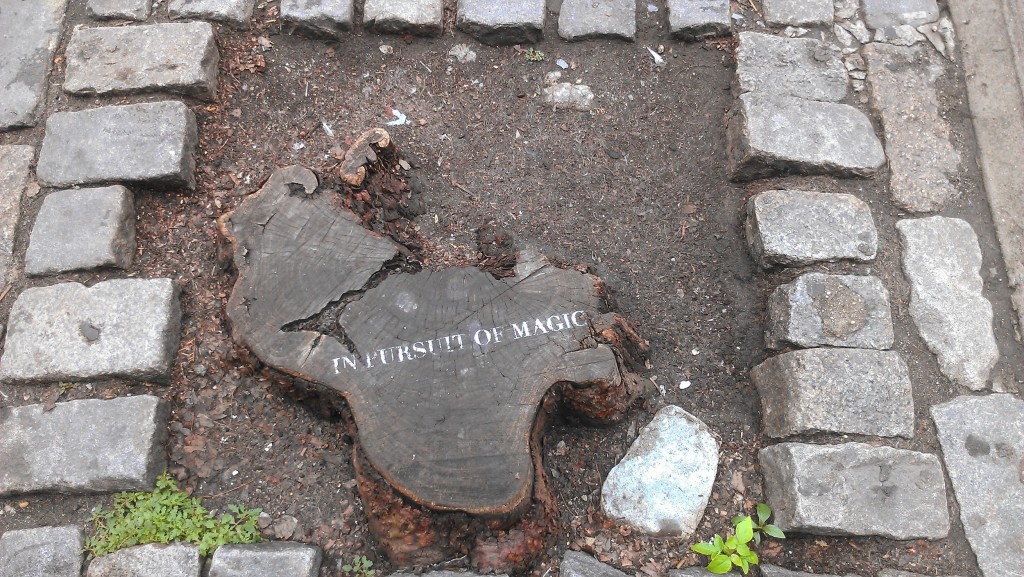 I visited with old friends and met some new ones. I ate oysters and saw the stars come out in the ceiling of Grand Central Terminal and the clouds on the ceiling of the New York Public Library, where I thought about the marvel of such a place being built for the express purpose of being free and open to anyone who wanted or needed it. (Can you imagine such a thing happening today?)
I walked in parts of the city I hadn't seen before. I seemed to keep running into buildings festooned with slightly outrageous things, like this enormous silver and pink rose–nearly three stories high–on the facade of the New Museum.
And these graceful, wicked figures permanently in the middle of a bacchanal on the face of this theater on Bond Street. I'm not sure what they're meant to be, but I think of them as the fairies from A Midsummer's Night Dream.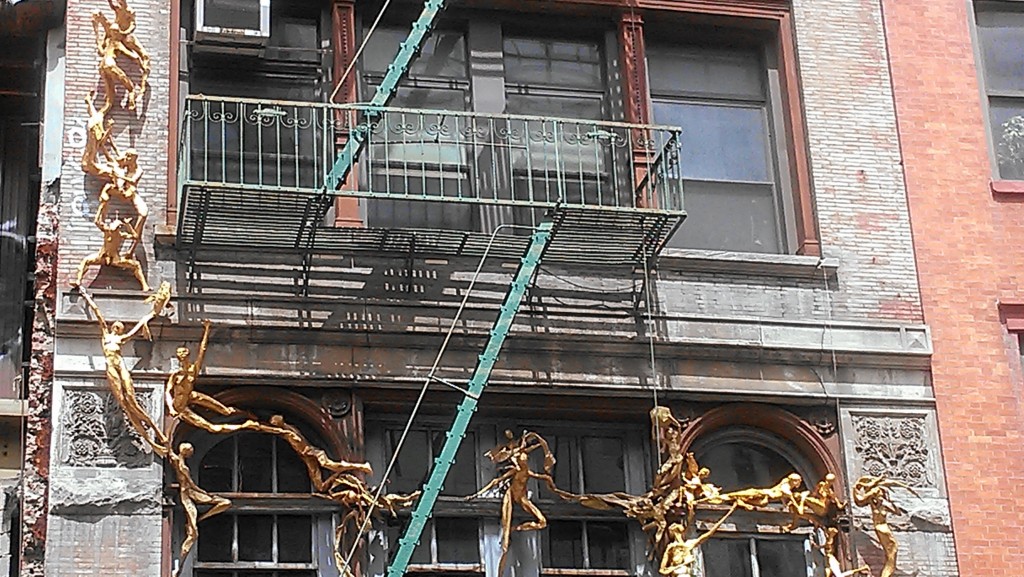 I went to the Brooklyn Botanical Garden for the first time, where I saw and smelled the peonies up above (more about them soon), and a grove of lilac trees in full bloom. All around me people were urging each other to take deep breaths and commanding each other to "Smell that!" And I saw my first bluebell wood. That's what they call it. It's never just "the bluebells," it's always "the bluebell wood," like something from a fairytale.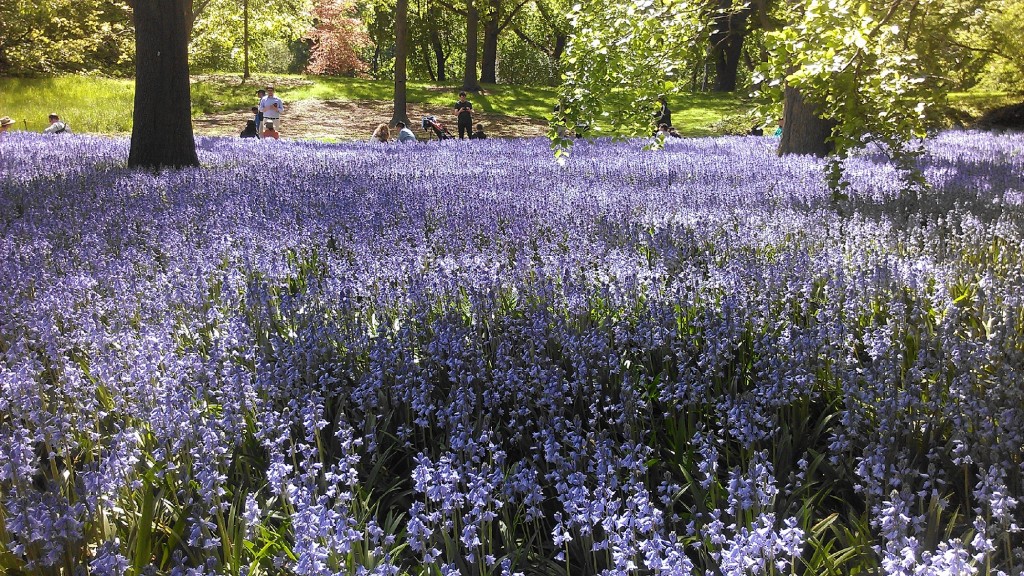 It looks like that, too, don't you think?  It makes you understand the kind of stories where you walk into the forest and the trees are hung with silver apples. This is what you see just after the apple trees, when you get to the clearing in the center where the Witch Queen lives. You know that's where you are because when you emerge from the forest you step into a shimmering haze of scent, like a deeper, sweeter lily of the valley, soft but pervasive.
Who knows what will happen next.
Now really. It's your turn. What kinds of things have you been seeing and smelling lately? Planning to leap off any cartoon cliffs? Found anything unexpected in your archives?